Purchase WordGlue .NET
Licenses for WordGlue .NET from only $349. If you are not happy we are not happy. Please return the item within 30 days for a full refund.*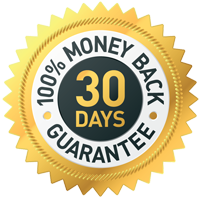 You may be interested in our license page as this covers the definition of a Single License and Enterprise and Redistribution Licenses.
For extra peace of mind we offer escrow agreements for core items of software. If our products are crucial to your business, then an escrow agreement provides insurance against unexpected events. For more details please see our escrow primer...
Fortune 100 and other exceptionally large and international companies may wish to consider a Group license to cover them, and their international subsidiaries. For details please see our license page...