Purchase ABCUpload .NET
ABCUpload .NET for file upload in ASP.NET sites.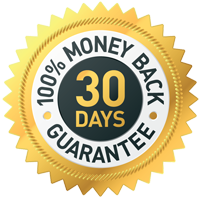 With your purchase we currently include a license for ABCUpload .NET for use in legacy .NET 1.1 systems.
You may be interested in our license page as this covers the definition of a Single License and Enterprise and Redistribution Licenses.
If you are not happy we are not happy. Please return the item within 30 days for a full refund.*
If you are a registered user of the previous version of ABCUpload .NET and you are replacing it with the current one, you may be interested in Upgrade Licenses...